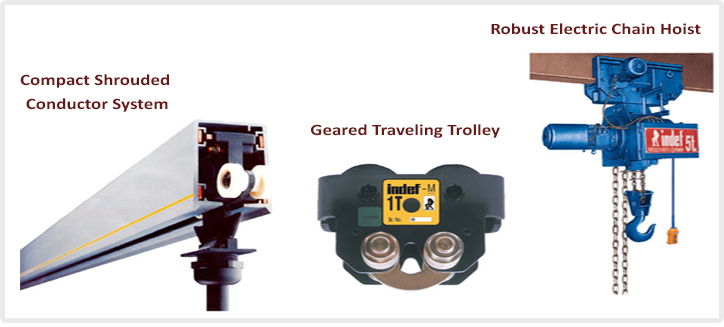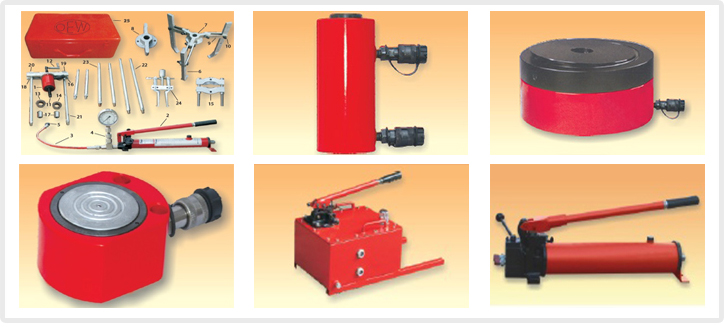 Welcome To

Southern Plantaids Pvt. Ltd.

Southern Plantaids Private Limited is an Engineering Solutions Company and leaders in the retailing business of Heavy-Duty Industrial Erection Tools & Tackles. We stand first in all over India in the retailing business for INDEF and other earth moving manufacturers. We have over two decades of experience in the Engineering business. We also make sure that you also gain from an almost limitless network that we were able to make over these 25 years to help you get the best.

Southern Plantaids Private Limited was founded on the principle that every client deserves the most innovative, cost-effective designs for every project they entrust to us. Our clients learn quickly that they will receive exceptional personal attention and priority, from day one to project completion. clients also have the distinct advantage of our team, a group of individuals hand-selected from the industry's top engineers. Together they possess an unparalleled level of technical and design expertise with more than ten decades of collective career experience. And today, we are extremely proud that we possess the highest percentage of licensed professionals. Read more..
Mr. Mohammed Lehry, the Managing Director of Southern Plantaids, achieves the distinction of being no.1 a dynamic and a winning leader as he is crowned all india no 1 by Indef, a Bajaj group company, for the best performance in sales and service. Making a quantum leap to no. 1 position after being ranked second for three consecutive years, Plantaids adds another jewel in the crown.
"Southern Plantaids has been my go-to for all tools and equipment requirements. They are the most genuine and only authorised retailer of INDEF products. They walk an extra mile to ensure that all our needs are met and the customer stays content. They reviewed equipment design and installations in numerous facilities. Their policy of transparency and determination to listen to customers and industry partners is an essential factor in their success in building a firm that has, over the years, regularly improved worker safety and efficiency."

- Sai (Hyderabad)

"Any industrial place is in need of good quality and durable hydraulic tools. Southern Plantaids leaves no doubt about its product quality and sturdiness over time with their after sales service. We are pleased to see SP relentlessly focus on incorporating safety principles into their equipment design, and look forward to seeing what is next from them."

- Vinay (Hyderabad)

"Little commended, but Southern Plantaids provides the best service in the industry, even with its basic tools and equipment. Their Steel Wire Rope Compacted and Nylon Rope were exactly as per the illustration and their after sales service leaves no chance of doubt in the product quality"

- Sairam (Hyderabad)
View All